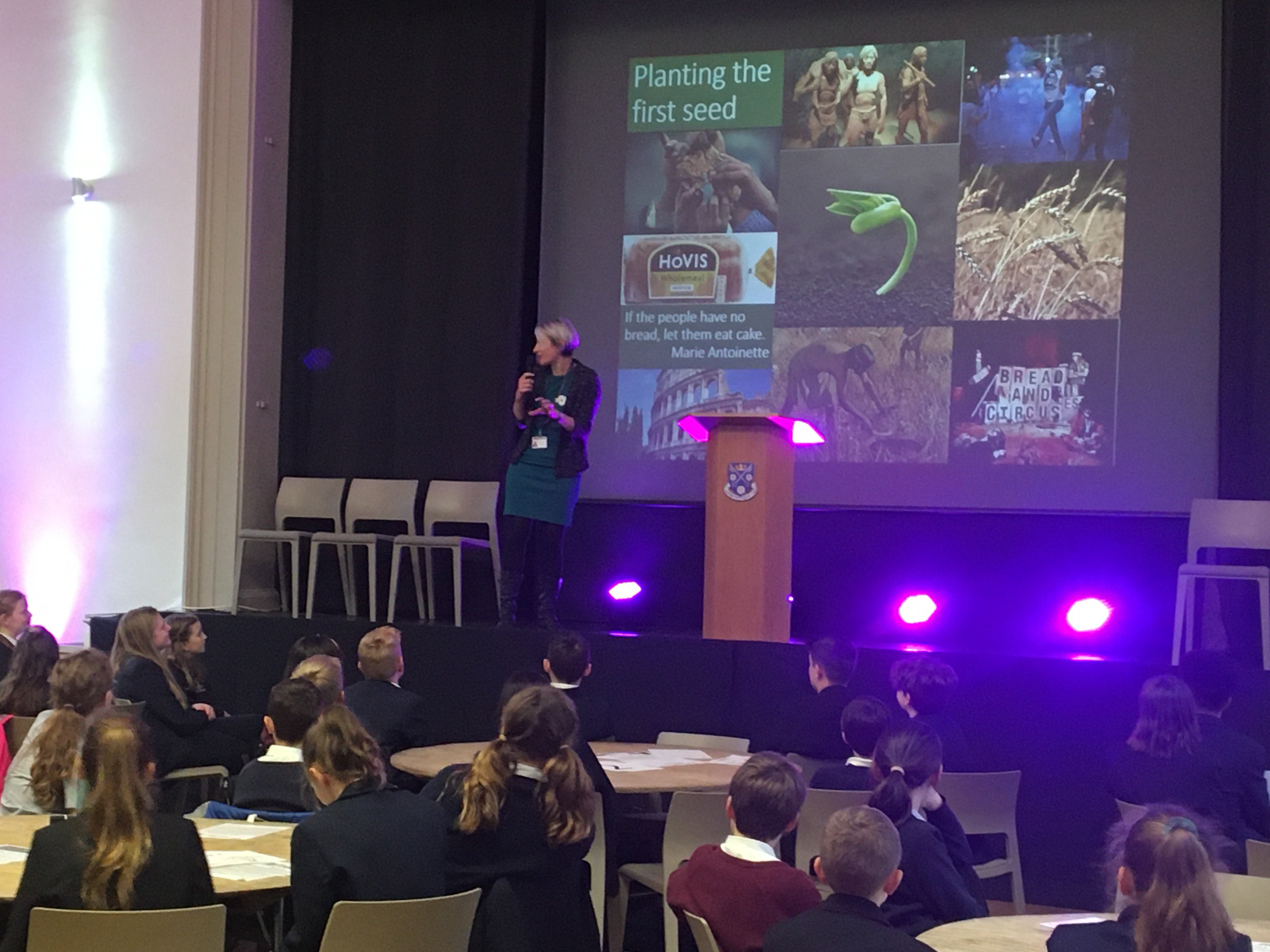 Our Y8s may have missed out last year, but we are making up for it with a stellar event this October. We have six fascinating speakers who are ready to challenge each other with their personal take on the greatest breakthrough in history.
Ten students from each partnership school will join together in St. Peter's Memorial Hall to discuss, debate and eventually grill our speakers before voting. Who will win? Which historical breakthrough will be crowned the greatest?
We'll find out next Wednesday!